Harmony Safari Camps is a human adventure,
a passionate team
A comfortably sized tented camp in the middle of the Serengeti, a place in harmony with nature where you will feel good – that's our main motivation.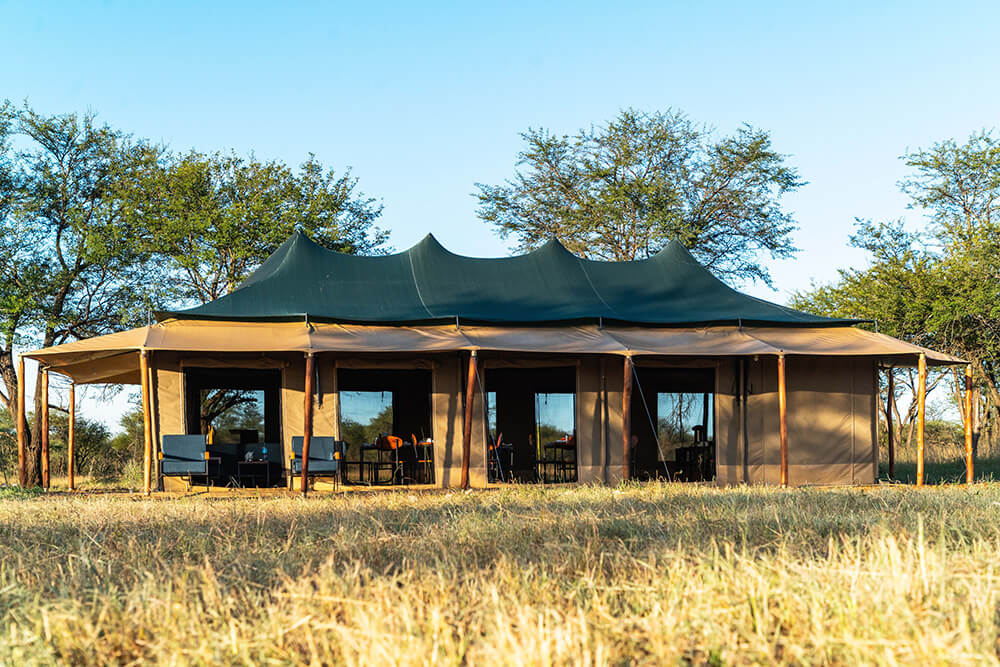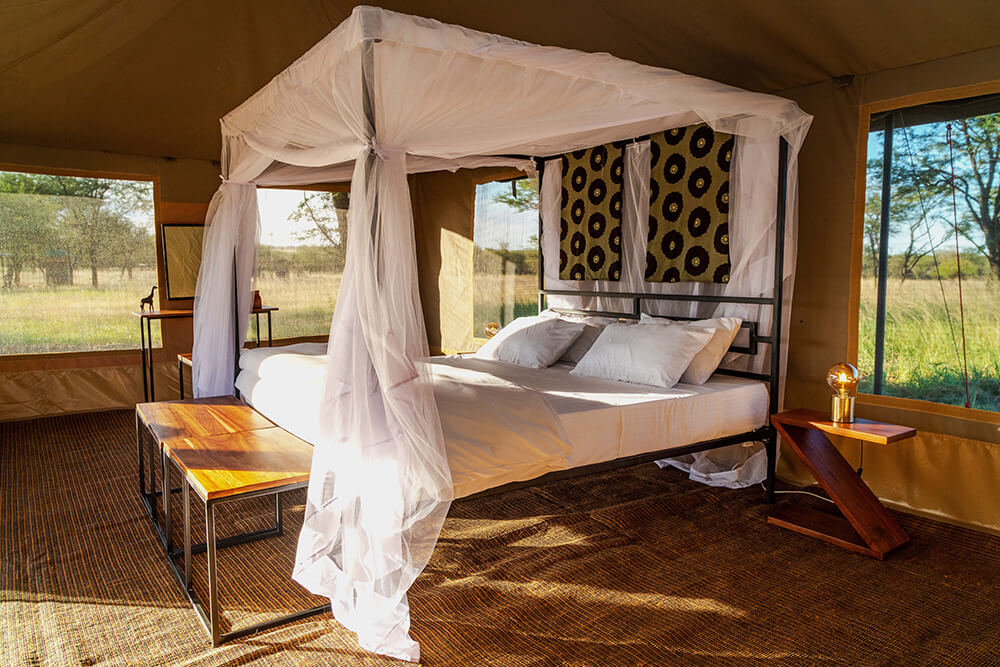 The tents are spacious and very comfortable
The mess or main tent is the gathering place where you are welcomed to enjoy meals prepared on site by our chefs, sit around the bar or relax comfortably in the armchairs, while admiring the surrounding nature and the vibrant hues of the sunset.
The campfire will welcome you after the meal to end the evening, a moment of exchange.
The entire staff is at your disposal to make your stay a pleasant one, so don't hesitate to ask.
The Serengeti, one of the 7 natural wonders of Africa and the most beautiful park in the world according to the 2021 Tripadvisor ranking.
A breathtaking ecosystem that leaves no one indifferent.
The park is particularly renowned for the great wildebeest migration that occurs during the rainy season.
Our tented camp is located in the central Seronera region, and it's a wildlife painting all year round: lion, elephant, giraffe, leopard, cheetah, topi, buffalo, hyena, birds of all kinds…
Serengeti National Park is an experience that encourages you to take your time and immerse yourself in the rhythm of nature.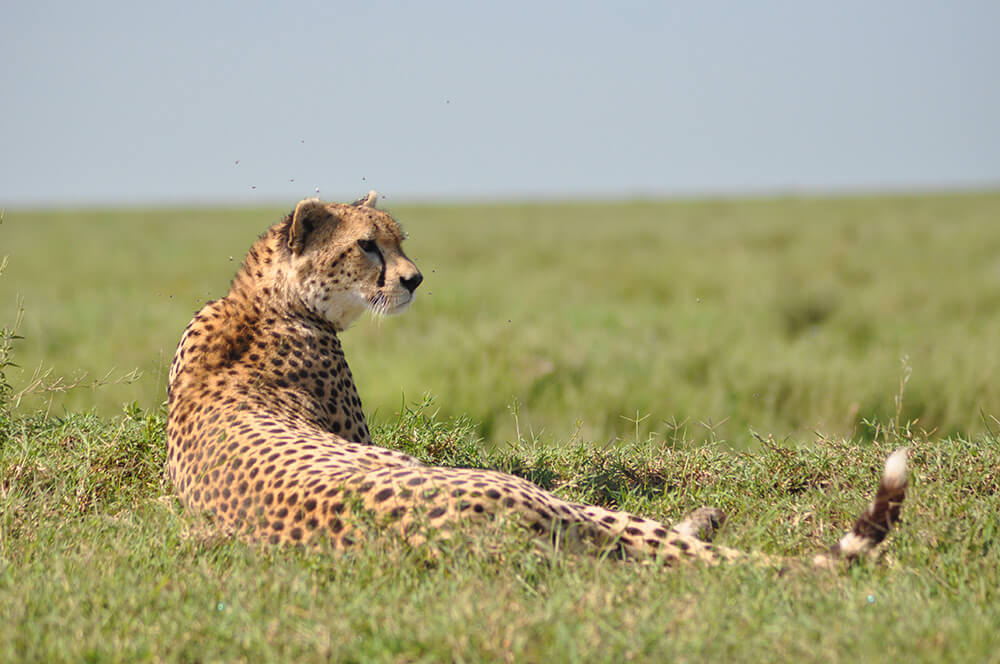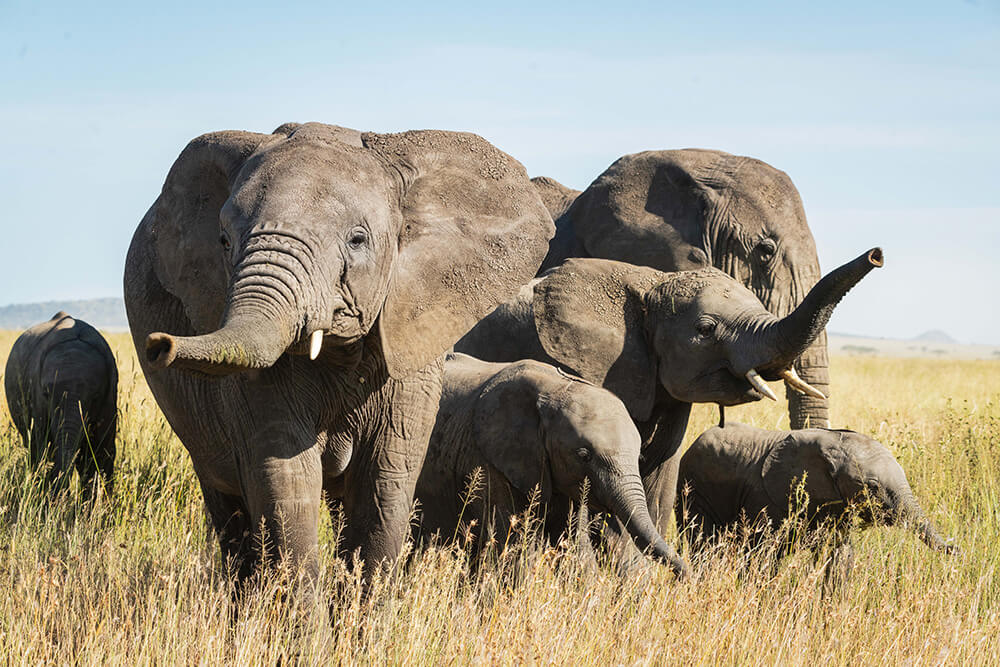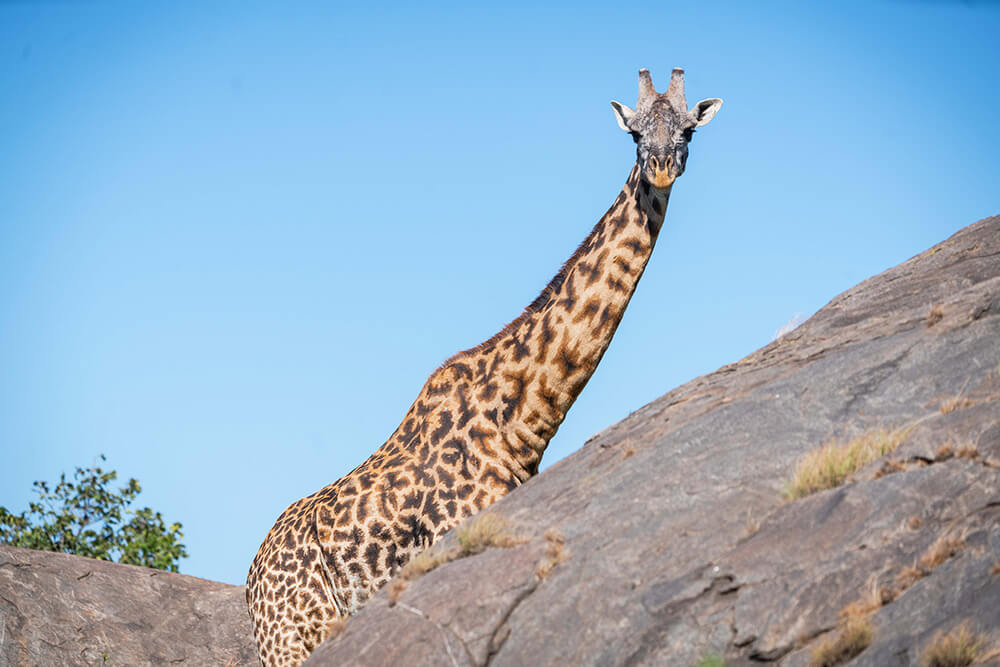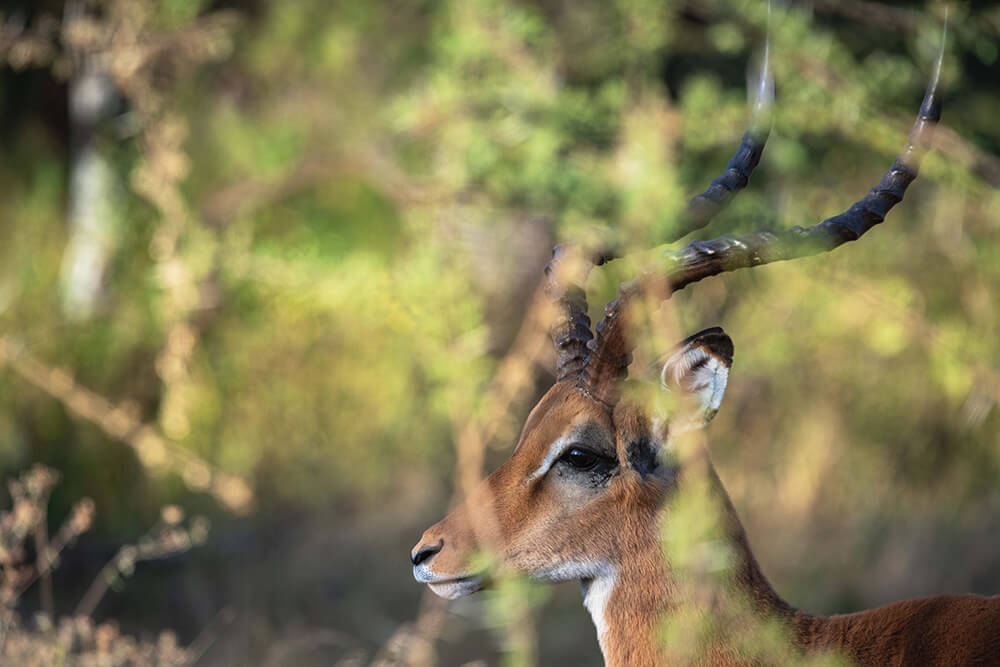 I'd like to make a reservation
Discover the wonders of Tanzania and the Serengeti with Harmony Safari Camps