Take the time to reconnect in a warm and fully equipped space.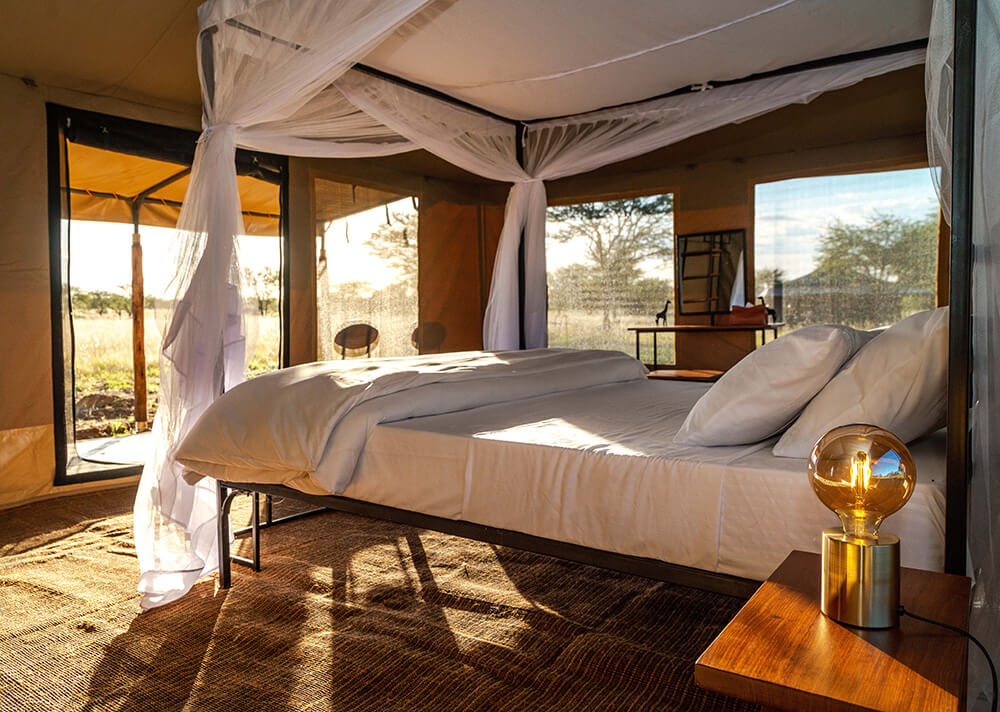 The tents are spacious and very comfortable. They all have hot water and private bathrooms.
They are spaced apart from each other to ensure your privacy during your stay.
They can accommodate solo travelers, couples, groups of three, and families of up to 6 people.
Mosquito net
Duvet/sheets/towels
Toiletries (liquid soap, shower gel, shampoo)
Double bed 180×200 or single bed 100×200
24/7 solar electricity
Universal sockets for recharging small electrical devices (camera, mobile phone…)
water safe (water carafe)
Free Wi-Fi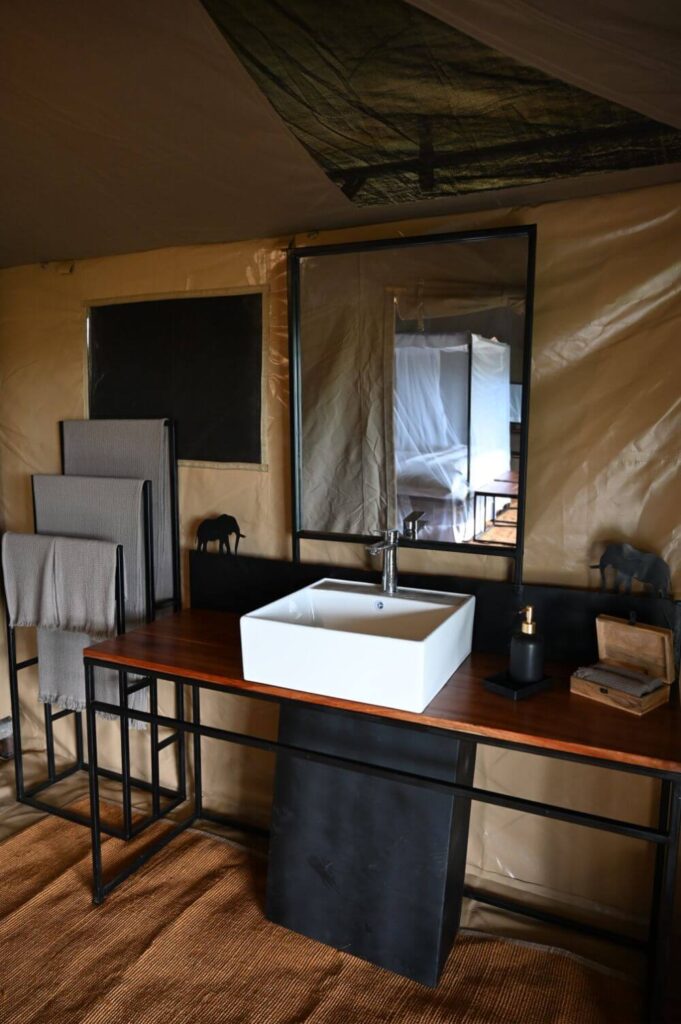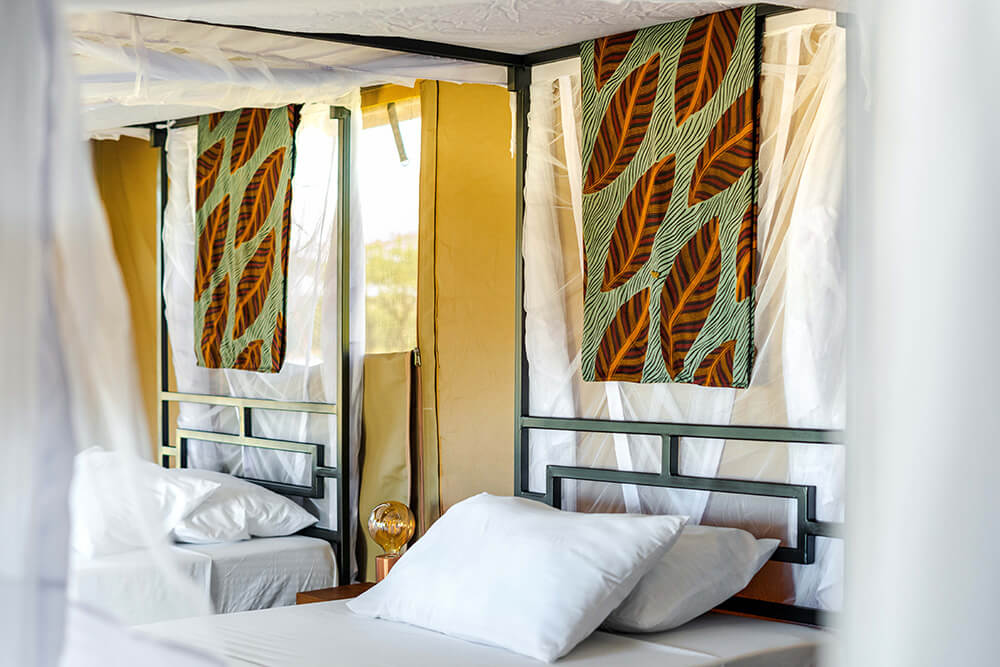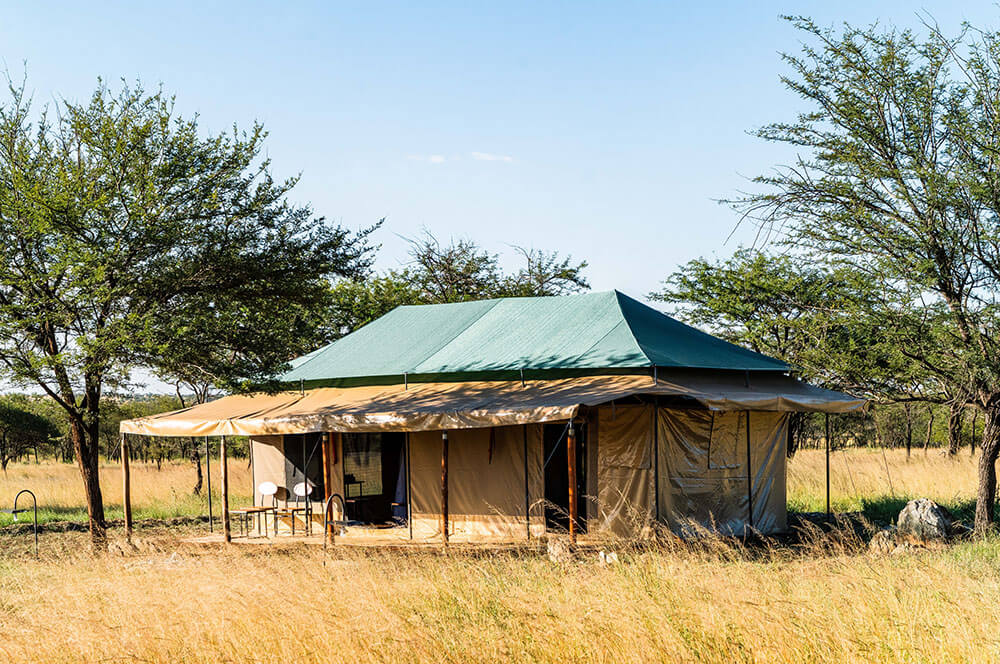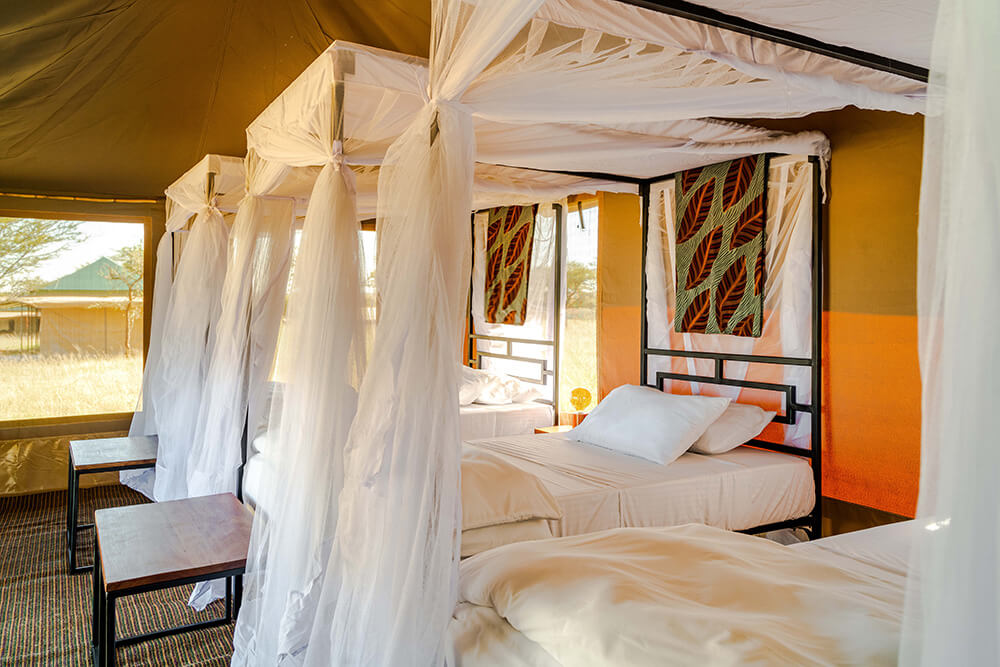 I'd like to make a reservation