Honoring the wealth of everyone's expertise,
while preserving nature.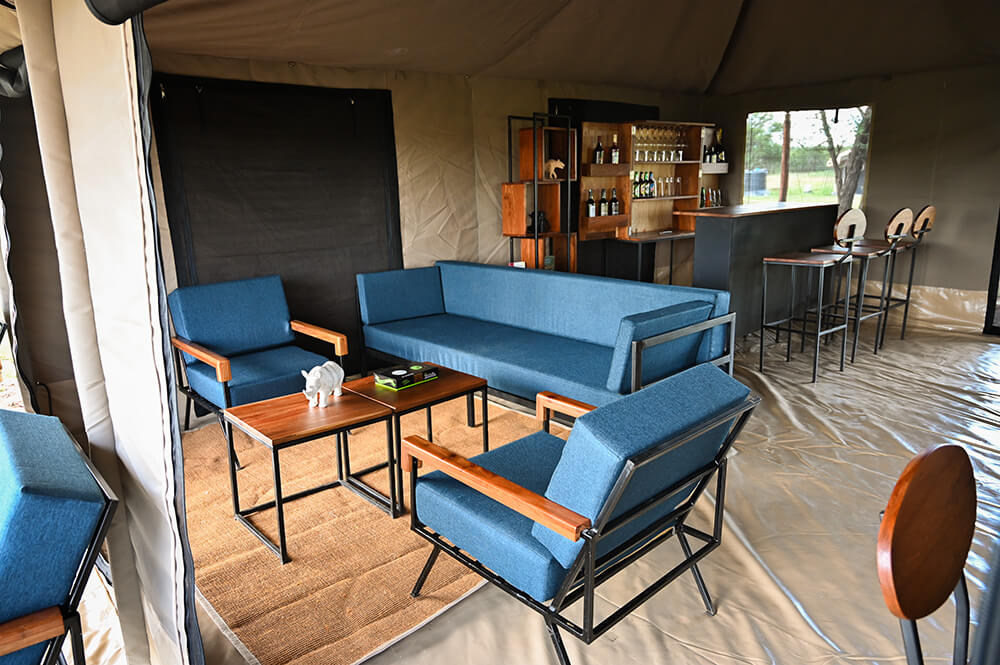 Recognition through work is a human value that we hold dear and advocate for within our camp.
All our furniture, rugs, and cushions are made by local artisans, including those from Arusha.
Some decorative pieces have been crafted by the Shanga association in Arusha, promoting and valuing the work of individuals with disabilities.
The company Greenventure in Arusha recycles plastic waste and has created our composite showers.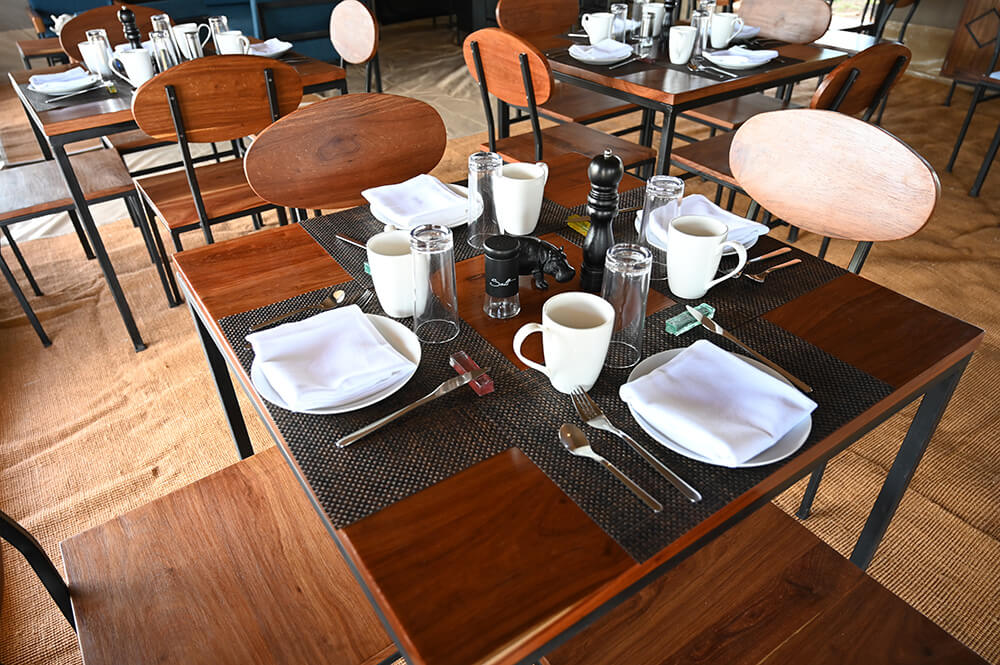 Within the camp we want to establish a shopping corner featuring souvenirs and products crafted by local Tanzanian artisans.
We are actively working towards eliminating plastic cutlery from our lunch-boxes and replacing it with biodegradable wooden cutlery.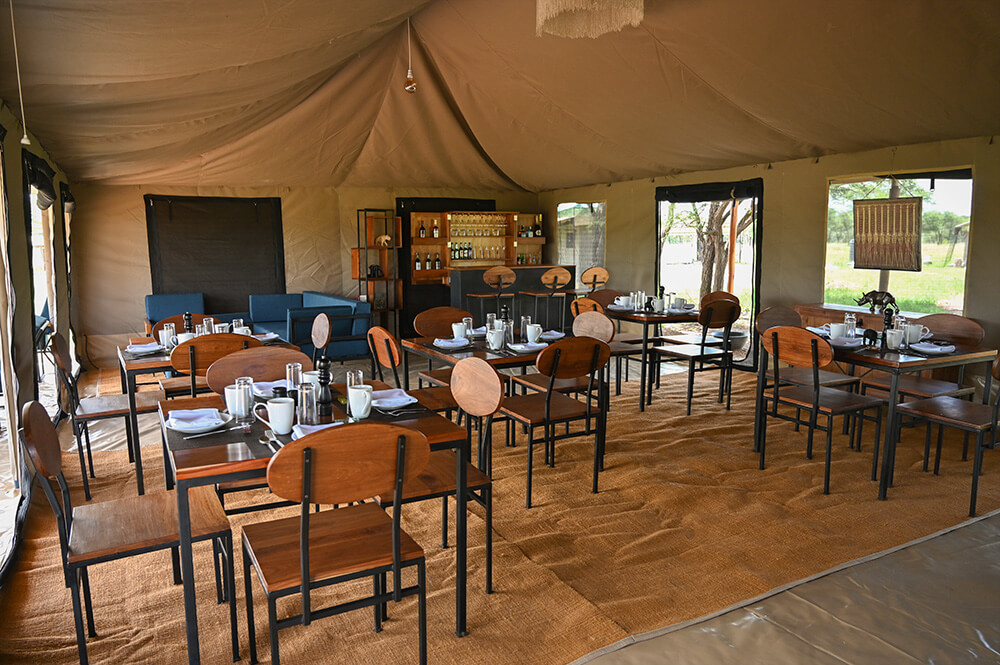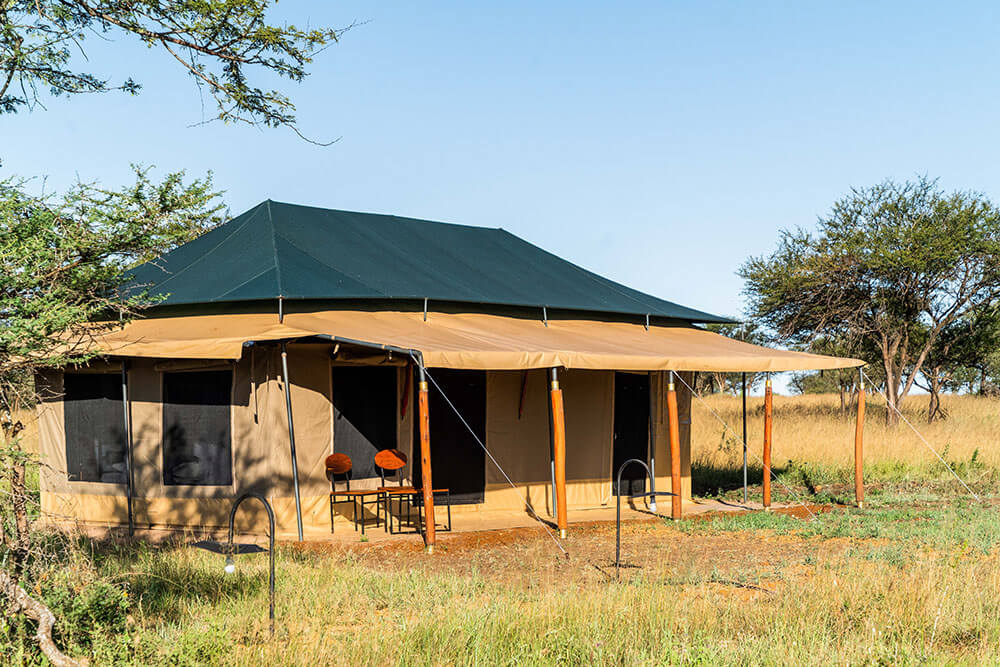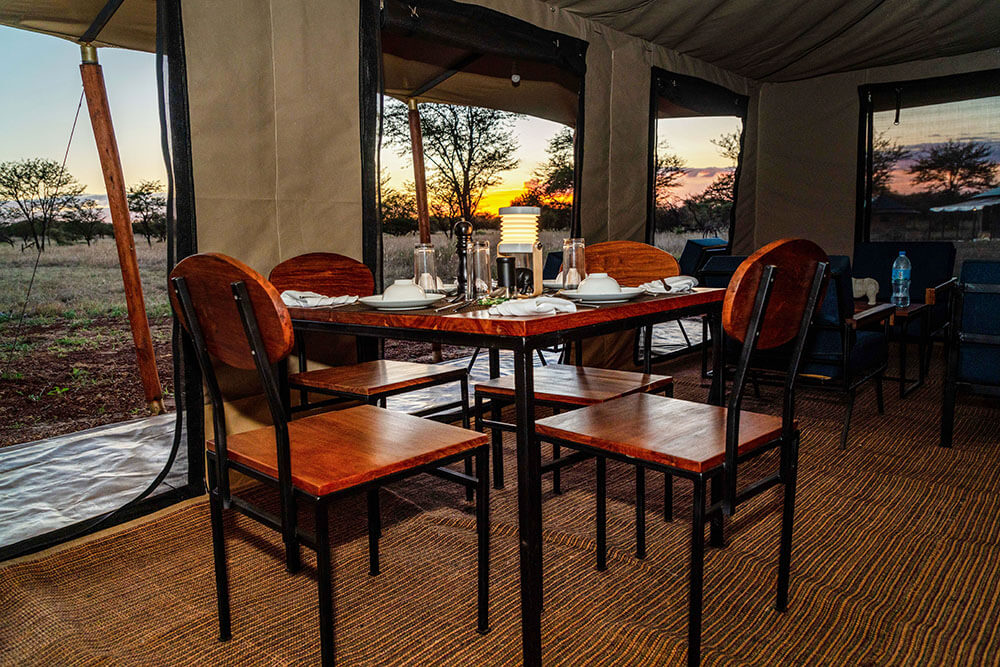 Water carafes are provided to reduce the usage of plastic bottles in the camp and a container  for recycling plastic bottles is available.
The camp's electricity is entirely solar-powered.
As part of our eco-friendly approach to conserve water resources, bed linen and towels is  only changed once upon your departure (unless you request).
Nature offers us the most beautiful things, so let's preserve it through eco-responsible actions.